If you are a cyclist and you have a passion for cycling FinKraft has two dream cycling vacation/ training camps for you this year in Italy.
May 19th – 29th FinKraft Italy Giro Cycling Camp. Still a couple of spots left and not too late to sign up.
It is the 100th Anniversary for the Giro d'Italia this year and we will be there up and close . Our Cycling camps are all about riding , challenging yourself , push the limits and live the recreational pro life in Italy for about a week. You will almost feel like you are in/part of the Giro , riding on the same roads and inches away from the actual race . This Cycling Camp is truly an amazing experience and a great way of seeing Italy with it's rich cycling culture and passion for the sport.
_______________________________________________________________________________________
July 7th-17th FinKraft Dolomite Cycling Camp. Limited spots still available, a true "bucket list" camp.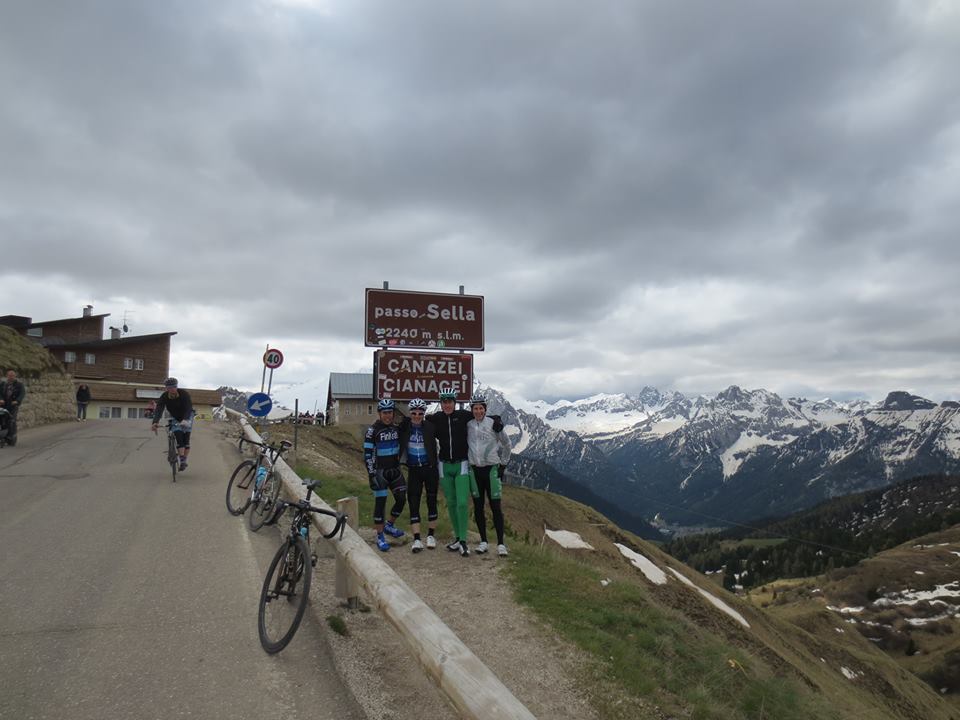 Due the distance from Bergamo/ Milan area and weather conditions in May I have decided to add another Italy Cycling Camp specifically covering all the legendary climbs in the Dolomites. We will ride Ronda Sella (Gardena Passo Pordoi, Passo Sella ),Passo Giau, Passo Fedaia ( Marmolada ), Tre Cime Di Lavaredo and Monte Zoncolan etc. All the mountain passes we always dream about and read about , but during our Giro Camp in May these famous mountain passes are not always open yet due to snow and we could never cover all these mountains in such a large area during one camp anyway .
This is your chance to scratch these legendary mountain passes of your list. I think just to be able to say I have climbed Monte Zoncolan makes my life as a cyclist complete, at least in in my book .
Both our Italy Cycling Camps are fully supported and safety is the absolute number one , you will go home loving cycling again to the fullest guaranteed.
Ciao, ciao, ciao