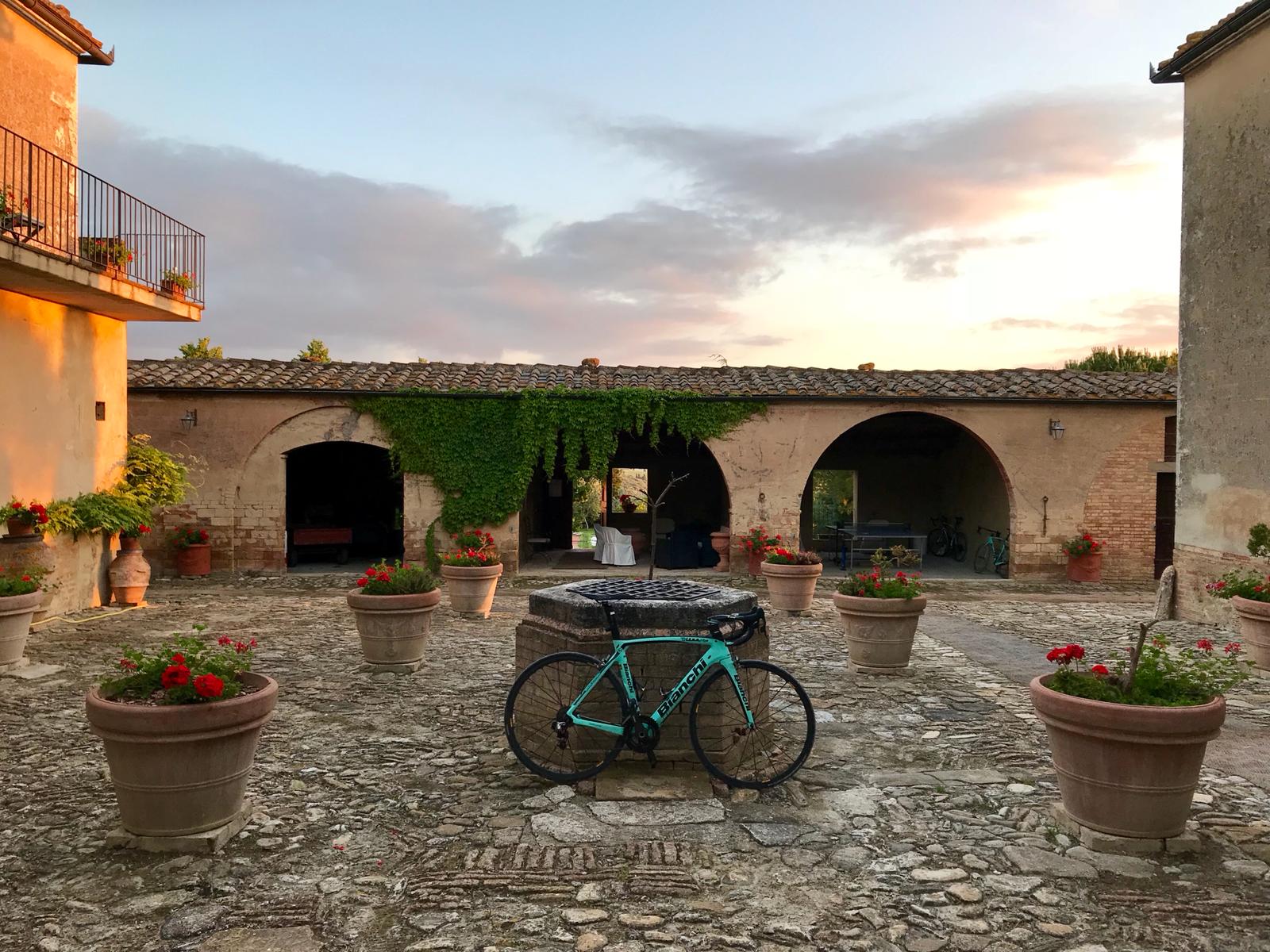 Due to recent events and developments with the pandemic of covid -19 it has become a  global problem as we all know . Specially in Bergamo, Italy which is by far the worst hit city in Europe. Bergamo has been our home base now for the passed 10 years and we have tons of friends right at the eye of the storm fighting to stay clear of the virus.
We are obviously cancelling our 2020 Cycling Giro d'Italia Camp this year, no further explanation needed.
Right now cycling is not important and not even possible in Italy. We need to focus on the number one fight , which is health so we can all eventually go back to our normal lives and enjoy cycling again. Of course we will go back to Italy next year if possible and help rebuild one of the most beautiful countries in the world. The bike will bring us all back together I will assure you. Our thoughts and payers are with all our friends in Italy , their families and the whole nation which have left us with such great memories over the passed years.
Be responsible, follow the guidelines and rules, fight the fight and stay positive ( test negative) at times like this no matter where you live.
Ciao
www.finkraftcoaching.com